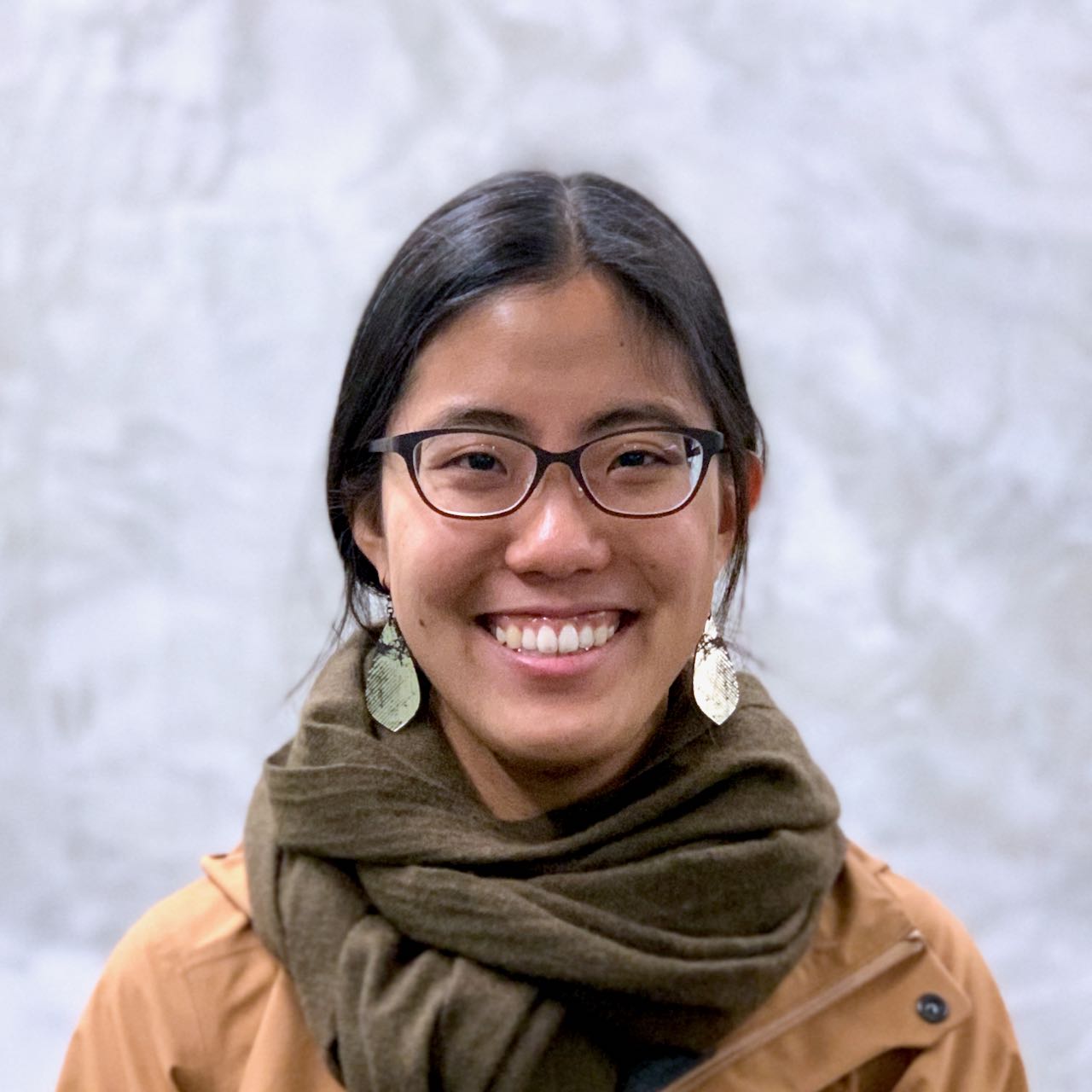 Lauren Nishizaki is a self-taught printmaker living in Seattle, Washington. Her formal training is as an engineer, but she has always had a passion for art. She finds joy in creating practical and beautiful things with her hands. Her prints draw inspiration from her Japanese heritage and her experiences as a hiker, weaver, and sewist.
Proudly featured on Find the Artists' Top 50 Artists in Seattle.
Find behind-the-scenes pictures and video on Instagram.